Book a course
Navigate to the home page.
1. Enter in your postcode.
2. Select the type of diabetes that you have.
3. Select whether you would prefer a remote or a face to face course

Select a location which says "Courses here" to view the available courses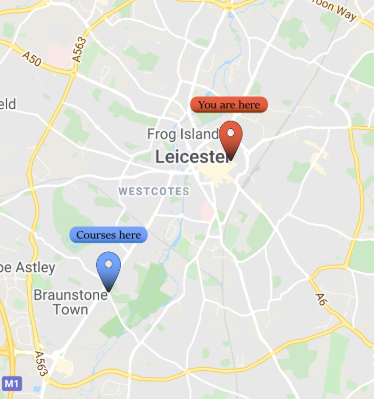 Alternatively select "List & Online Courses" to view a complete list of Remote and face to face courses.

Select "More info" to see more information about a course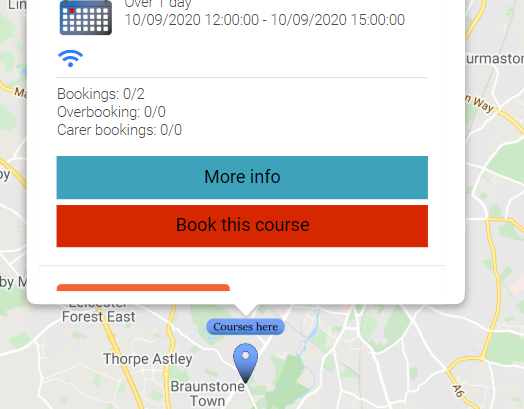 Select "Book this course" to book this course.

If you already have an account then please sign in using your email address and password. The forgotten password link can be used to reset your password.
Otherwise create an account using the "Register" button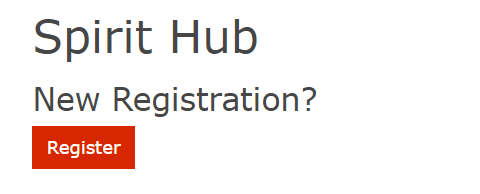 Enter your details as instructed and Select "Register". You will then be asked for a few more details including your GP name then click "Register".